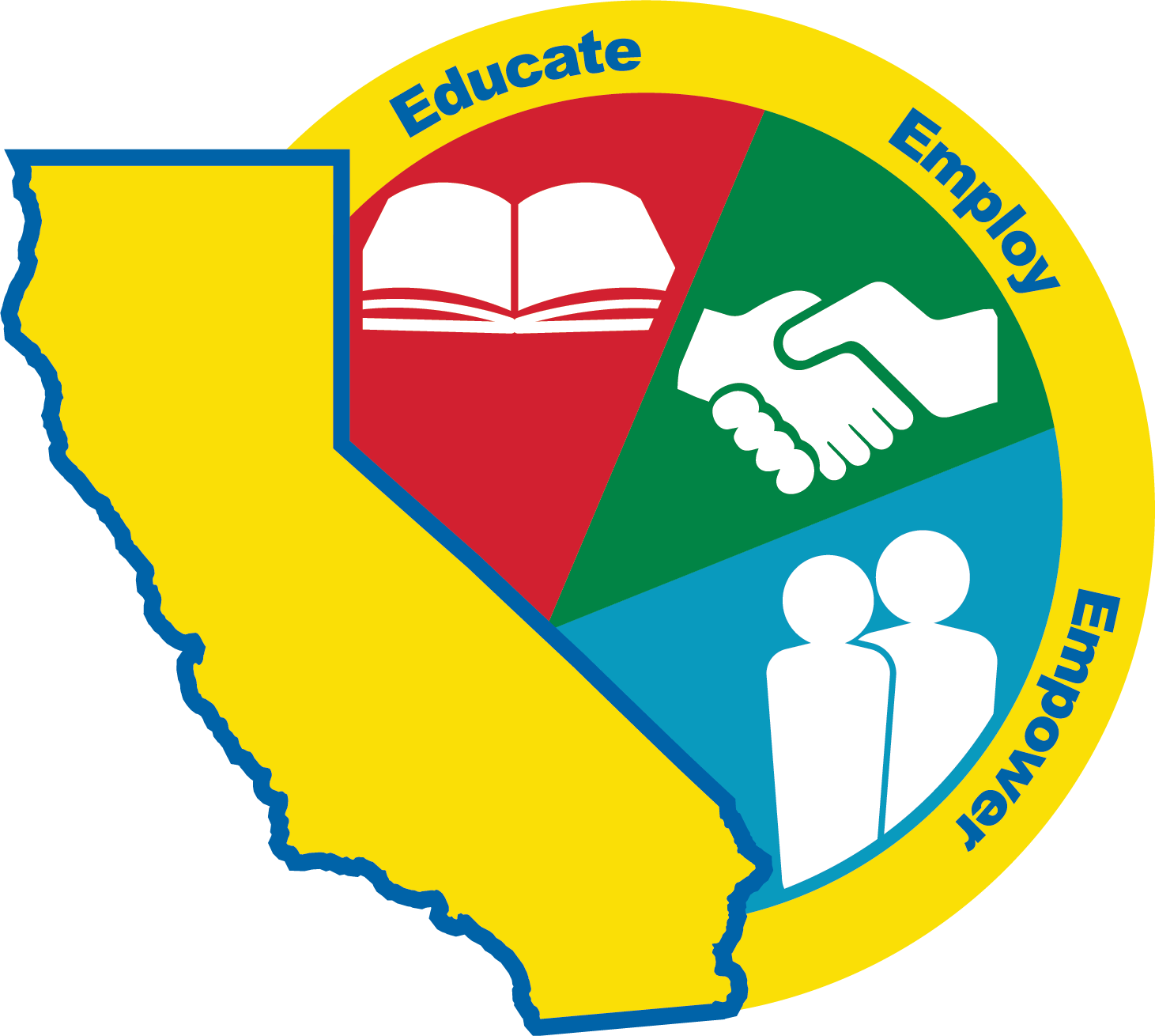 What is WorkAbility?
WorkAbility is a school-based transition program working to benefit students, employers, and the community at large by meeting the needs of local job markets.
Helps promote independent living and provides comprehensive pre-employment and follow-up services for youth in special education.
Provides secondary special education students ages 16 to 22 with the opportunity to obtain marketable job skills while completing their education.
Program Information
The WorkAbility Program provides comprehensive pre-employment skills training, employment placement, and follow-up for high school students in special education who are making the transition from school to work, independent living, and post secondary education or training. The program also offers special education students the opportunity to complete their secondary education while obtaining marketable job skills.
The program seeks employers in the business community who will give students with special needs a chance to prove themselves.
Optional Classroom Activities
Resume planning and writing
Filling out work forms
Interview skills
Work Readiness Activities
Transition Packet
Personal Assessments
Work Site Placement
Eligible students will be placed in paid entry level positions for 6-8 weeks. There are three sessions per year: Summer, Fall, and Spring.
Eligibility Requirements:
- Current IEP - Minimum 2.0 GPA - Good attendance and behavior - Orientation attendance - Complete application packet
Business Partners for Work Site Placement
Best Buy
CVS (17 yrs and up)
Dr. Barnes Optometry
GameStop
HomeGoods
Louie's Nursery
Petco
Pizza Factory (18 years plus Food Handler's Card)
SoCal Mulch
Texas Roadhouse (Food Handler's Card)
TJ Maxx
True Value Hardware (18 years)
Walgreens
Program Contact
Sylvia Sandoval, Job Developer
951.943.6369 Ext. 82209
951.400.5516 (text only)
sylvia.sandoval@puhsd.org
515 East 7th Street
Perris, CA 92570