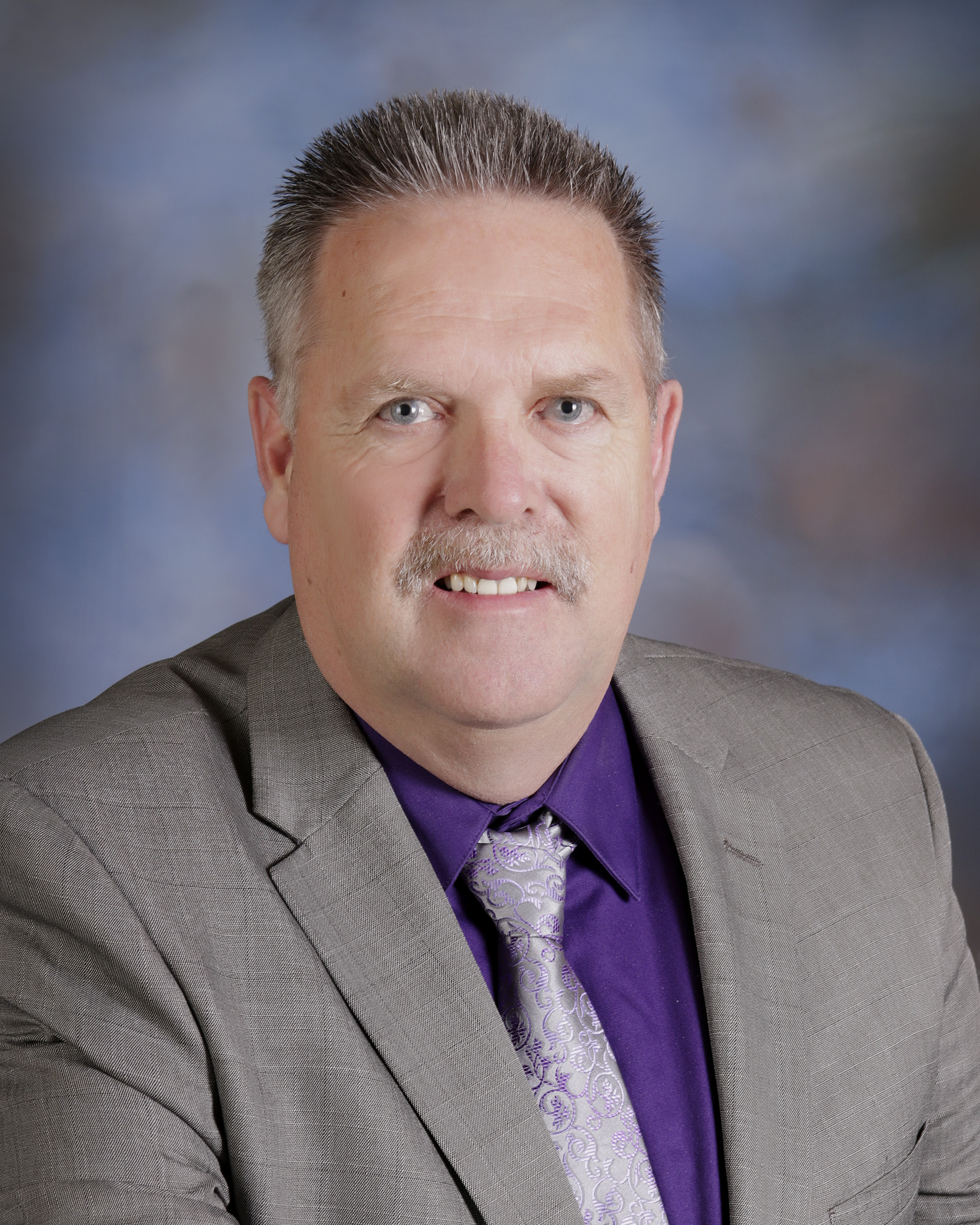 Grant Bennett
Superintendent
Grant Bennett is Superintendent of the Perris Union High School District in Riverside County California. Mr. Bennett has spent 24 of his 26 years in education serving the students, staff and community of PUHSD. Mr. Bennett began his career as a math teacher at Perris High School in 1993 after teaching two years in Orange County. He also served as a baseball coach, athletic director and Assistant Principal before becoming Principal of Perris High School in 2000. As PUHSD continued to grow in student enrollment and a new high school was planned, Mr. Bennett was not only instrumental in leading the educational programming and facility design efforts, he was also the founding Principal when Heritage High School opened in 2007. In 2009 Mr. Bennett was promoted to Director of Pupil Services and later Director of Learning Support Services before becoming Assistant Superintendent of Educational Services in 2015, and in early 2016, selected by the Board of Trustees to serve as Superintendent.
As a site level administrator, Mr. Bennett was skilled at building relationships that positively impacted the larger Perris community. In his various roles as a district administrator, and now as Superintendent, he continues as a servant leader who puts students first and builds the trust amongst his staff necessary to move the entire school district forward. He was the driving force behind the implementation of Common Core at PUHSD and has also been an instrumental part of the district's Scholar✚ Program 1:1 Chromebook program.
Mr. Bennett has contributed to the Western Association of Schools and Colleges (WASC) accrediting commission. He has also been extremely active in the Association of California School Administrators (ACSA), both at the state and local chapter levels holding a variety of leadership roles. Mr. Bennett has also been heavily involved in the Perris Community, serving for more than 10 years on the Board of Directors for the Perris Valley Chamber of Commerce, including 5 years as President. In addition, Mr. Bennett has been a member of the Rotary Club of Perris for more than 16 years.
Mr. Bennett received his Bachelor's Degree from Cal State Long Beach in Mathematics and a Master's Degree from National University in Educational Administration. Grant has been married to his wife Pam for more than 31 years. They have three children, Anthony, Emma and John. He lives with his family in Murrieta, California.
---
Anna Fetzner
Executive Assistant to the Superintendent
anna.fetzner@puhsd.org
951.943.6369 ext. 80102
---
John Hannon
Director of Security
john.hannon@puhsd.org
951.943.6369 ext. 80285
---
Sarah Rico
Assistant to the Superintendent's Office
sarah.rico@puhsd.org
951.943.6369 ext. 80103
---
Fax: (951) 940-5378
---
As the chief executive officer of the Perris Union High School District, the Superintendent implements all Board decisions and manages the instructional operations of the schools. Additionally, the Superintendent serves as a member of the District's governance team and has responsibilities to support Board operations and decision-making.