Parent University provides families to become full partners in their
student's education. PUHSD partners with community agencies and
organizations to offer free districtwide workshops that will equip parents
to help support their children achieve academic and personal success.
La Universidad De Padres les brinda a las familias la oportunidad de ser
socios completos en la educación de sus estudiantes. PUHSD se asocia con
agencias y organizaciones comunitarias para ofrecer talleres gratuitos en
todo el distrito que equiparán a los padres para ayudar a apoyar a sus
hijos a alcanzar el éxito personal y académico.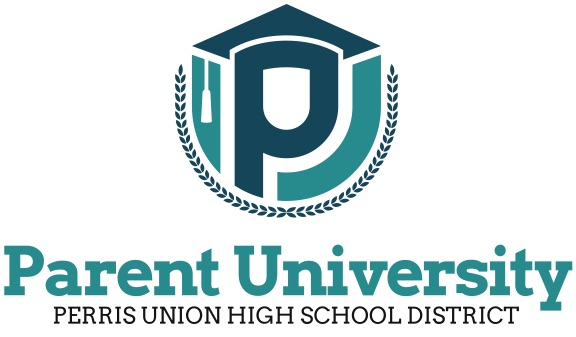 ---
---