Meaningful Work, Caring Staff, and Innovative Technology are the distinguishing characteristics of the Perris Union High School District. Recruiting and retaining high quality, caring staff is a fundamental responsibility of the Human Resources Department. We are a small department, but we are mighty. We know that the people make our organization awesome. It has been said, "If you begin with the 'who', rather than the 'what', you can more easily adapt to a changing world." HR is responsible for the "who" and we want our "who" to be awesome.    #BeAwesome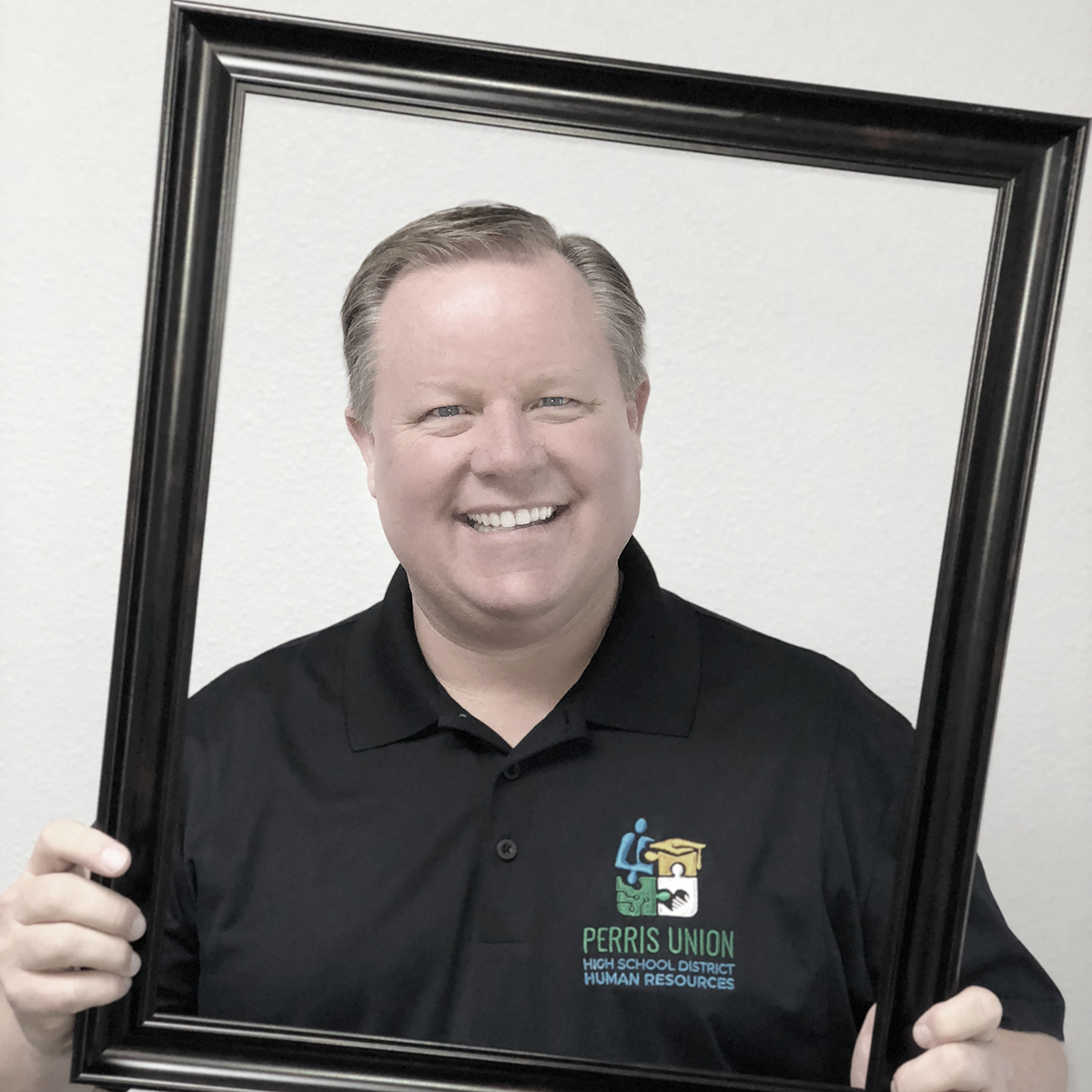 Kirk Skorpanich
Assistant Superintendent
kirk.skorpanich@puhsd.org | (951) 943-6369 ext. 80302
Kirk has been an educator for over 25 years. He has been a classroom teacher, an assistant principal, a principal, a director of Human Resources, and an Assistant Superintendent. He oversees the Human Resources Department, district staffing, negotiations, and labor relations. In his spare time, he digs traveling with his family, deep-sea fishing, and losing golf balls on golf courses throughout the world.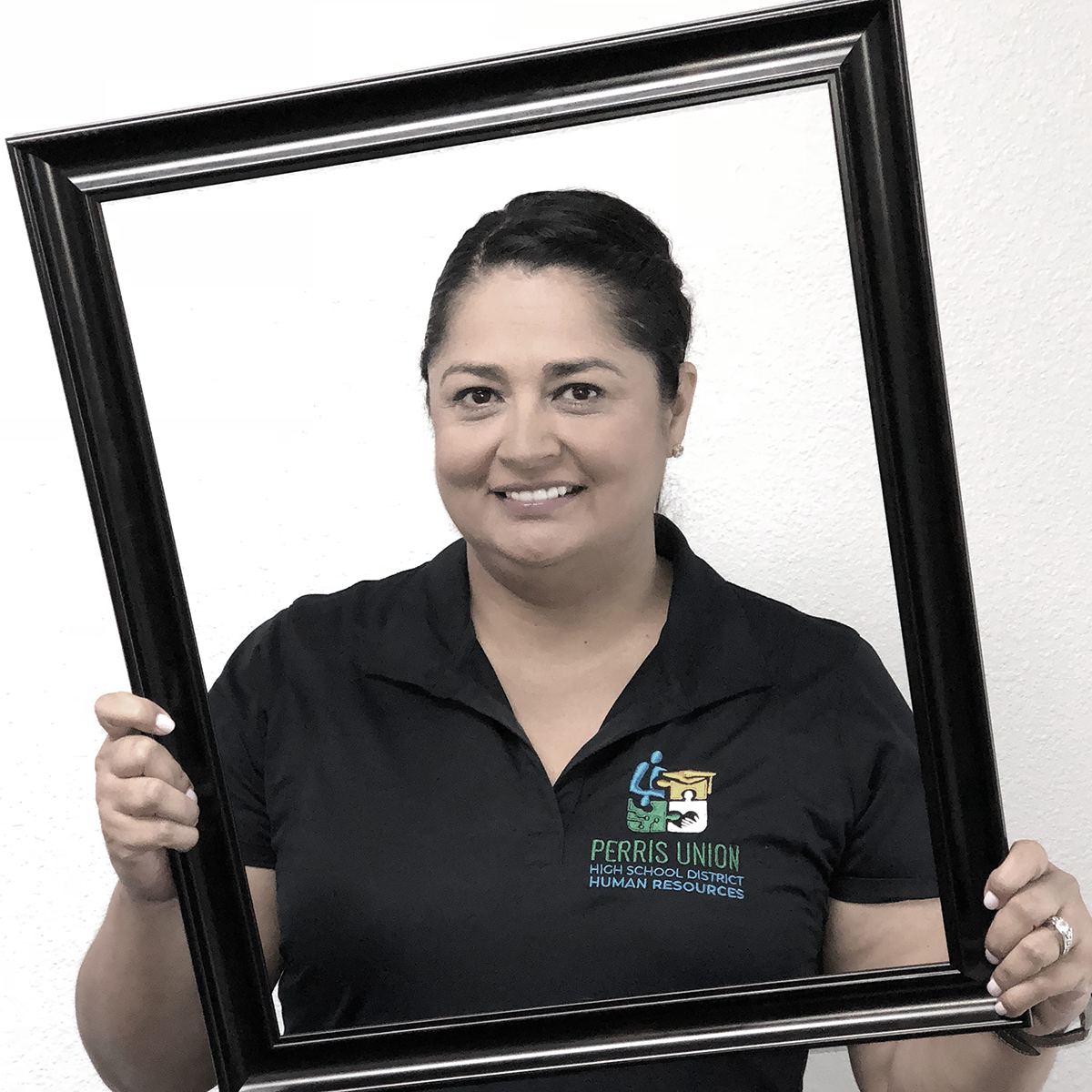 Mayra Chavez
Administrative Assistant
mayra.chavez@puhsd.org | (951) 943-6369 ext. 80302
Mayra is the heart of our department. She serves as our office manager and keeps our entire department (and Kirk) organized. She also handles Board items, customer service, and collective bargaining agreements. Mayra enjoys the outdoors, gardening, and reading. When she has extra time, she especially enjoys scrapbooking.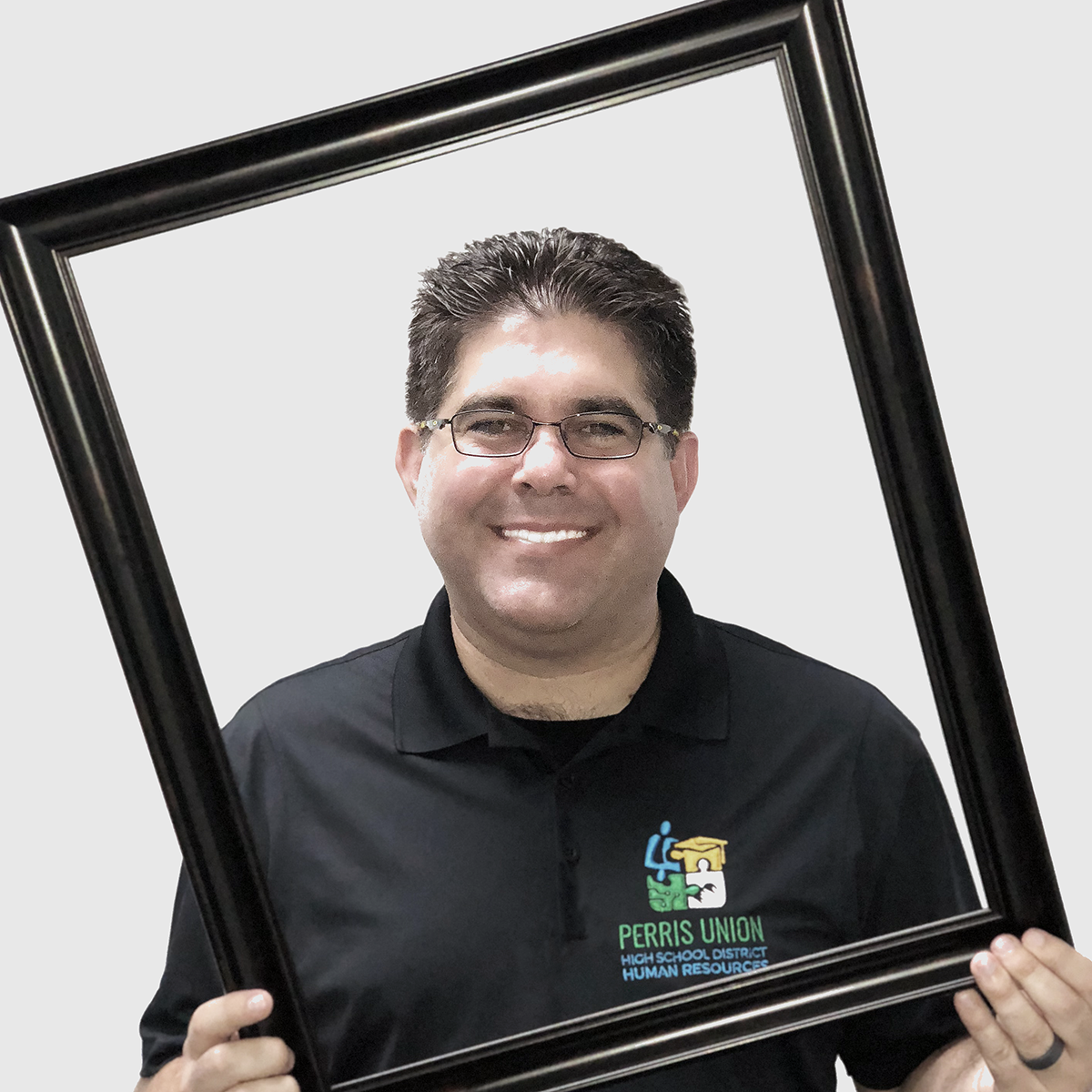 Nick Hilton
Director
nick.hilton@puhsd.org | (951) 943-6369 ext. 80304
Nick has been with the district for 16 years and worked his way up through the ranks starting as a chemistry teacher at Perris High. Nick has the distinction of having graduated from the district and then returned as a teacher and administrator. When not at work, Nick and his family love to travel and take trips throughout the U.S. whenever possible. In his free time Nick is an avid reader and computer gamer.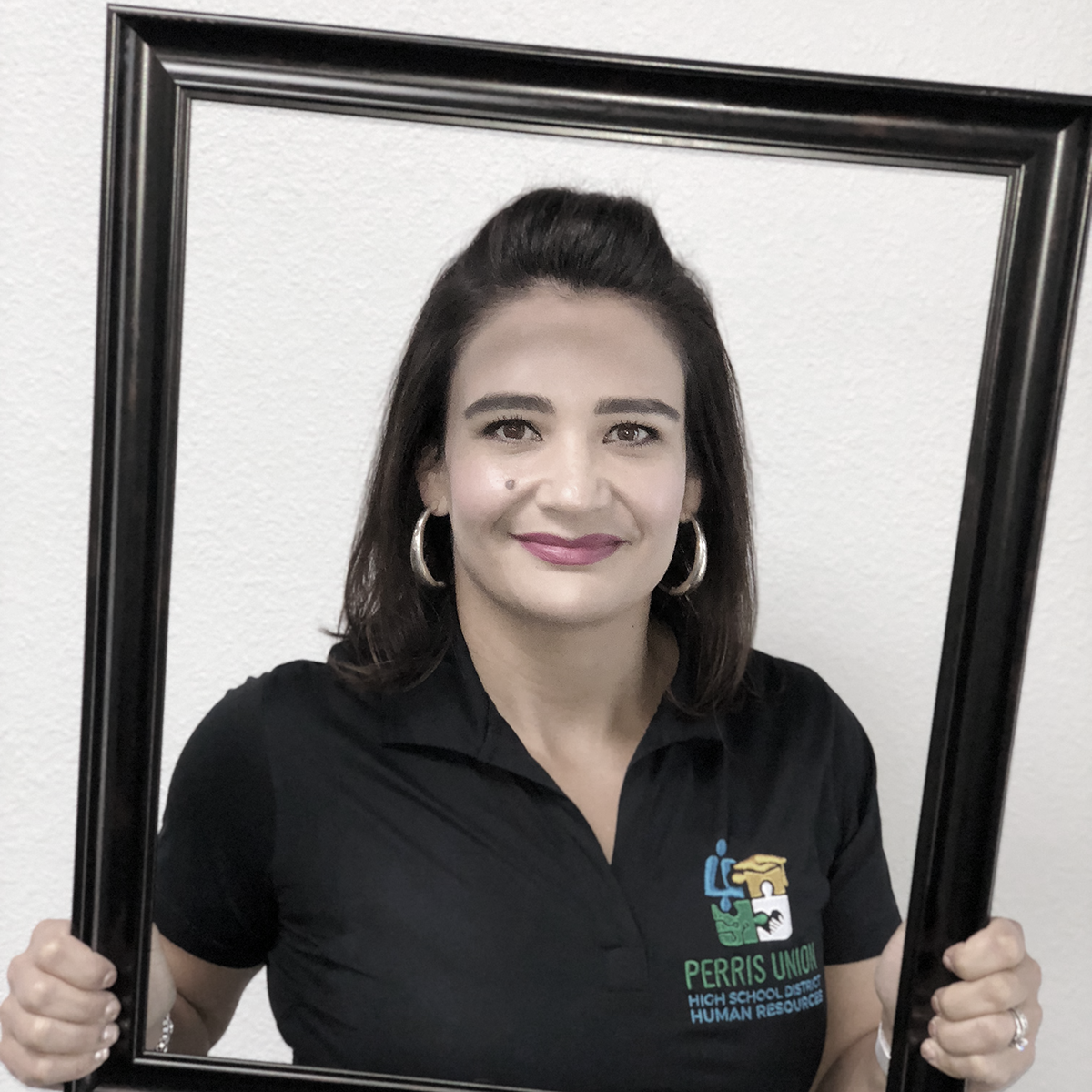 Brenda Arenas
Confidential Secretary
brenda.arenas@puhsd.org | (951) 943-6369 ext. 80304
In addition to supporting our Director of Human Resources, Brenda handles complaints and grievances, university contracts, student teacher placement, leaves of absence, and our teacher induction program. When Brenda is not at work, she can be found spending time with her husband of 18 years, Gerardo, and their three children (ages 11, 9, and 5). She enjoys fitness, clean eating, and traveling.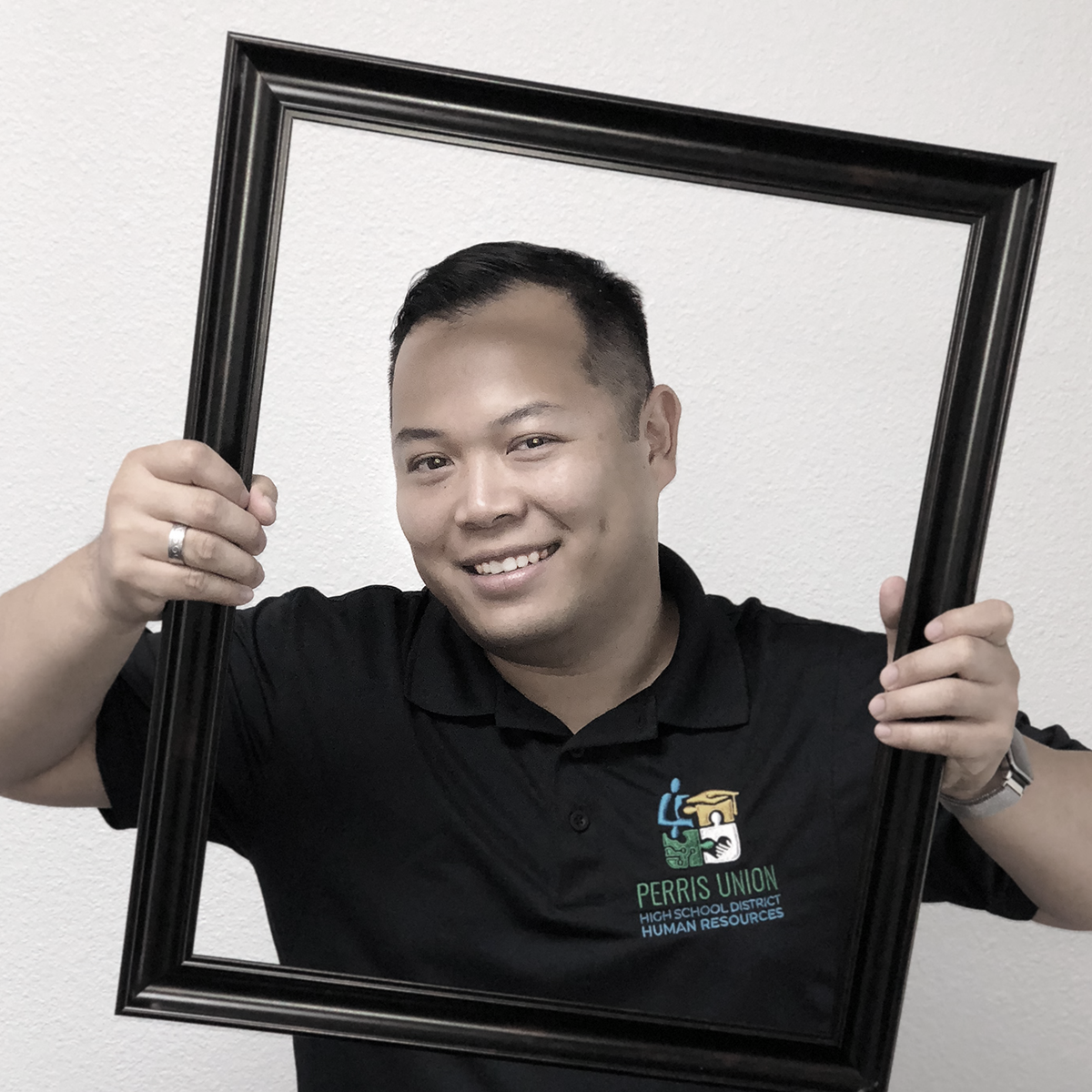 Juno Fernandez
Personnel Technician
juno.fernandez@puhsd.org | (951) 943-6369 ext. 80308
Juno handles all things classified. This includes classified recruitments, transfers, and promotions. We have approximately 400 classified positions throughout the district and Juno has been involved in almost every one. When he is away from work, he loves traveling to new places, trying new cuisine, and experiencing life to the fullest.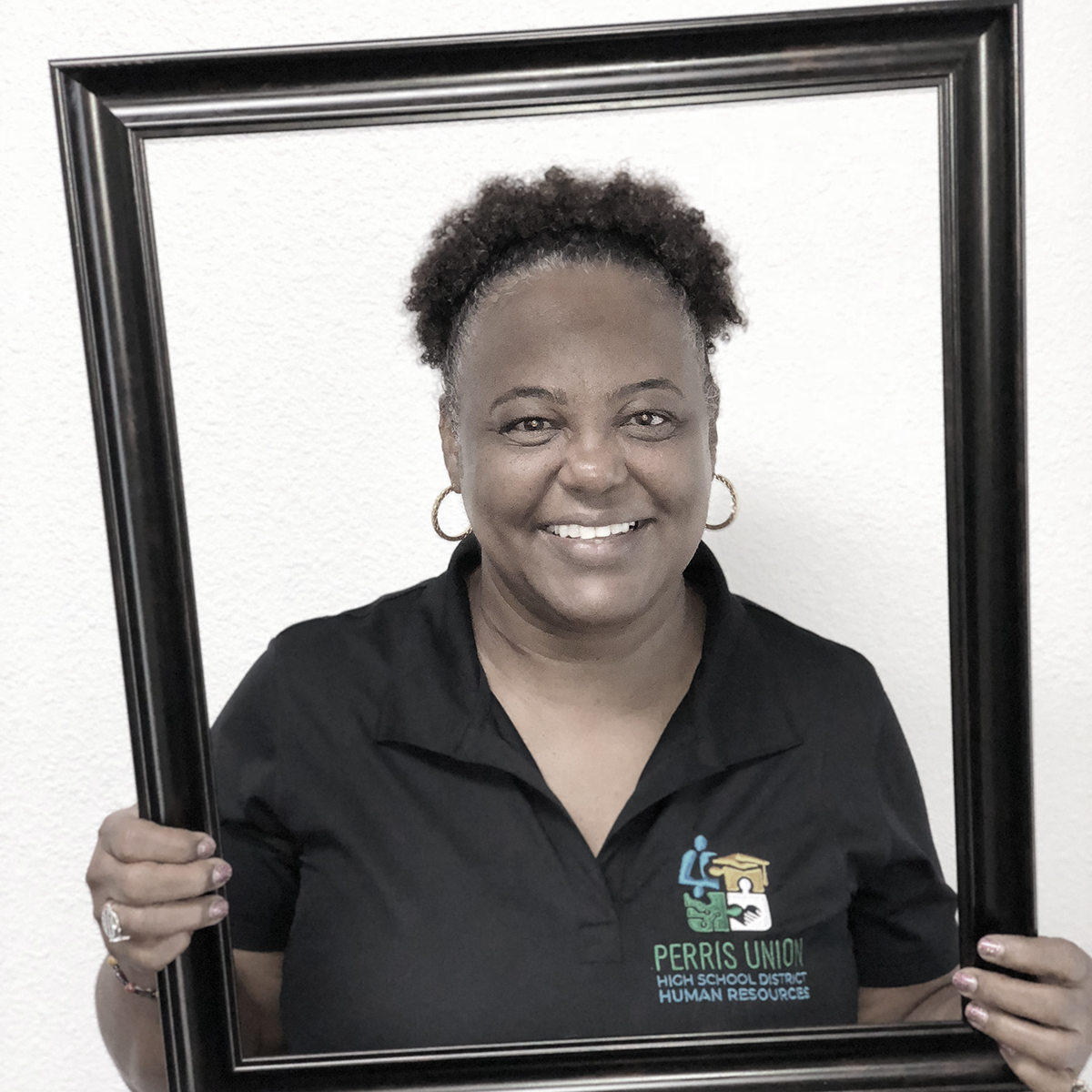 Delisa Provost
Personnel Technician
delisa.provost@puhsd.org | (951) 943-6369 ext. 80307
When it comes to credentialing and certificated staff, Delisa is our pro! She manages our certificated recruitment, staffing, and onboarding. She is also responsible for credential monitoring. When Delisa is not at work she's enjoying her grand baby, the outdoor life and taking care of her mother. Family is very important to Delisa.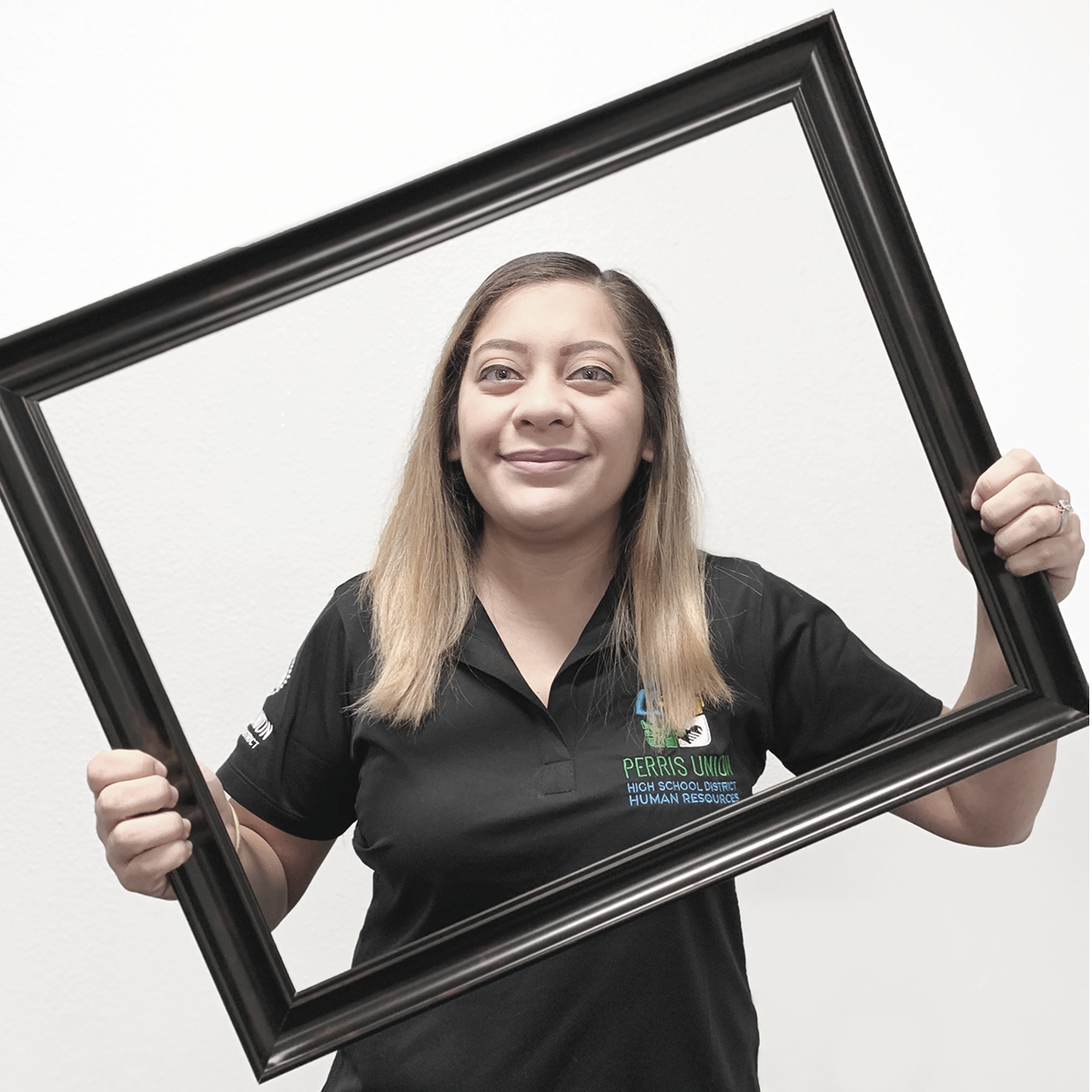 Jocelyne Vasquez
Personnel Technician
jocelyne.vasquez@puhsd.org | (951) 943-6369 ext. 80316
Jocelyne is a CSUSB Alumni (Business Management & Entrepreneurship) and has been with the district for 2 years. She has worked at Pinacate Middle School, Pupil Services, and is now the newest addition to our team. She handles Classified/Certificated Substitutes, Coaches, AVID Peer Tutors, and Student Workers. She loves to learn new things and when she is not at work she loves spending time with her husband and daughter.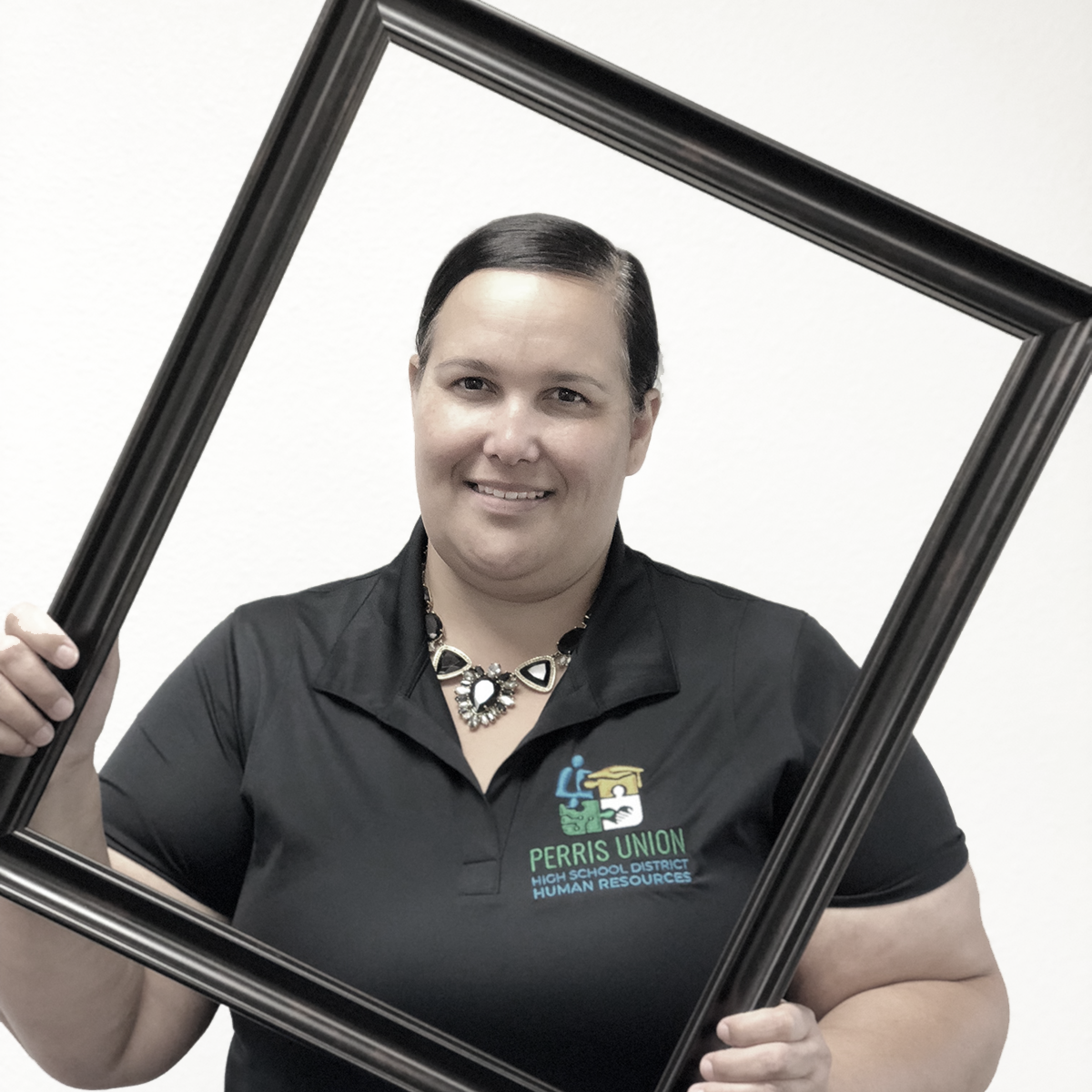 Anjanette Bargas
Senior Clerk
anjanette.bargas@puhsd.org | (951) 943-6369 ext. 80306
Anjanette supports our classified recruitment, testing, screening, and interviews. She is a dynamo, testing/screening hundreds of applications weekly. When not at work, Anjanette enjoys spending time with her family and friends.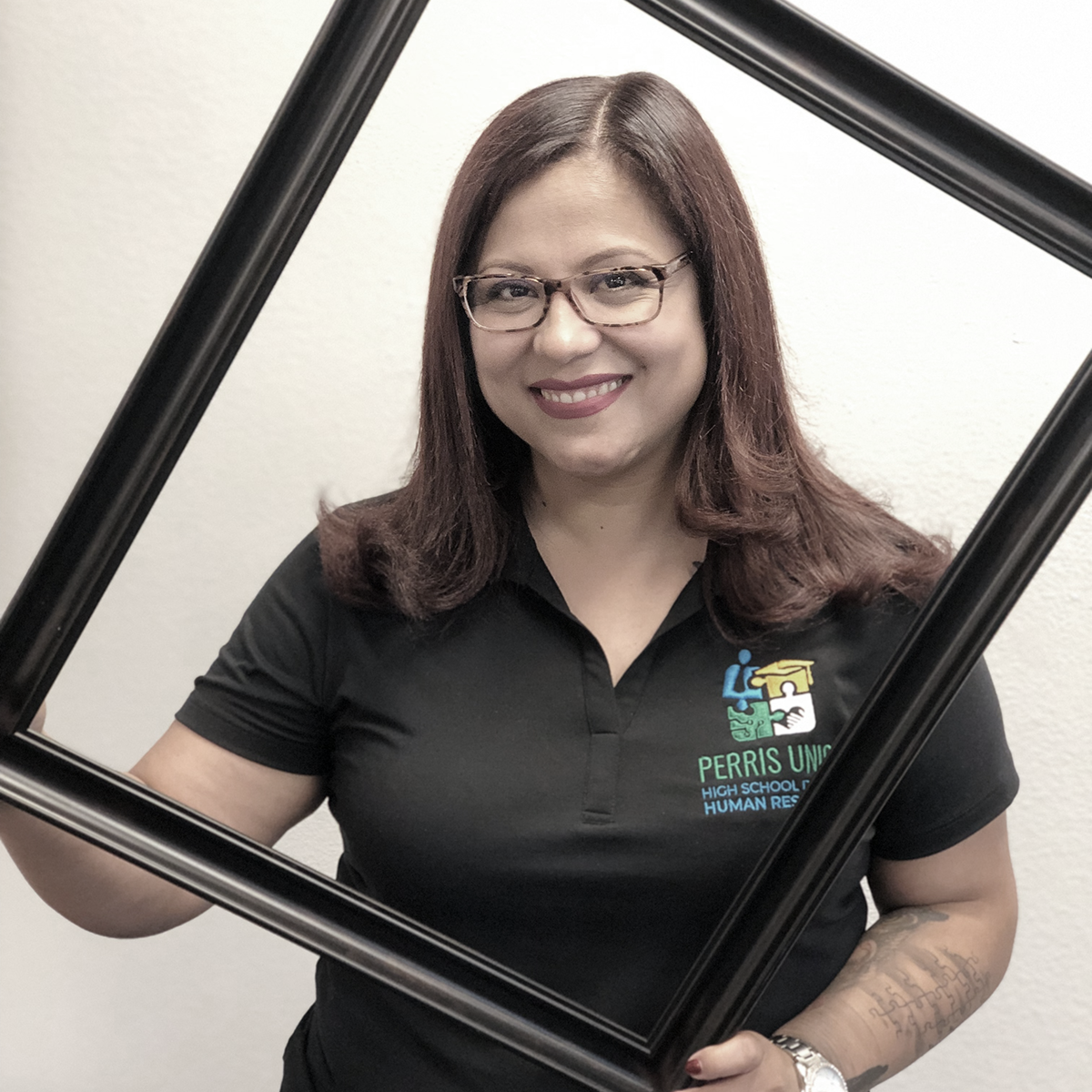 Patricia Martinez
Receptionist
patricia.martinez@puhsd.org | (951) 943-6369 ext. 80319
Patty is our receptionist and the first person may people meet in the Perris Union High School District. She enjoys going to music concerts and is very passionate about soccer. (Barça, Barça, Baaarça!!!) You can also frequently find her at her local Starbucks enjoying a Carmel Macchiato!, her favorite drink.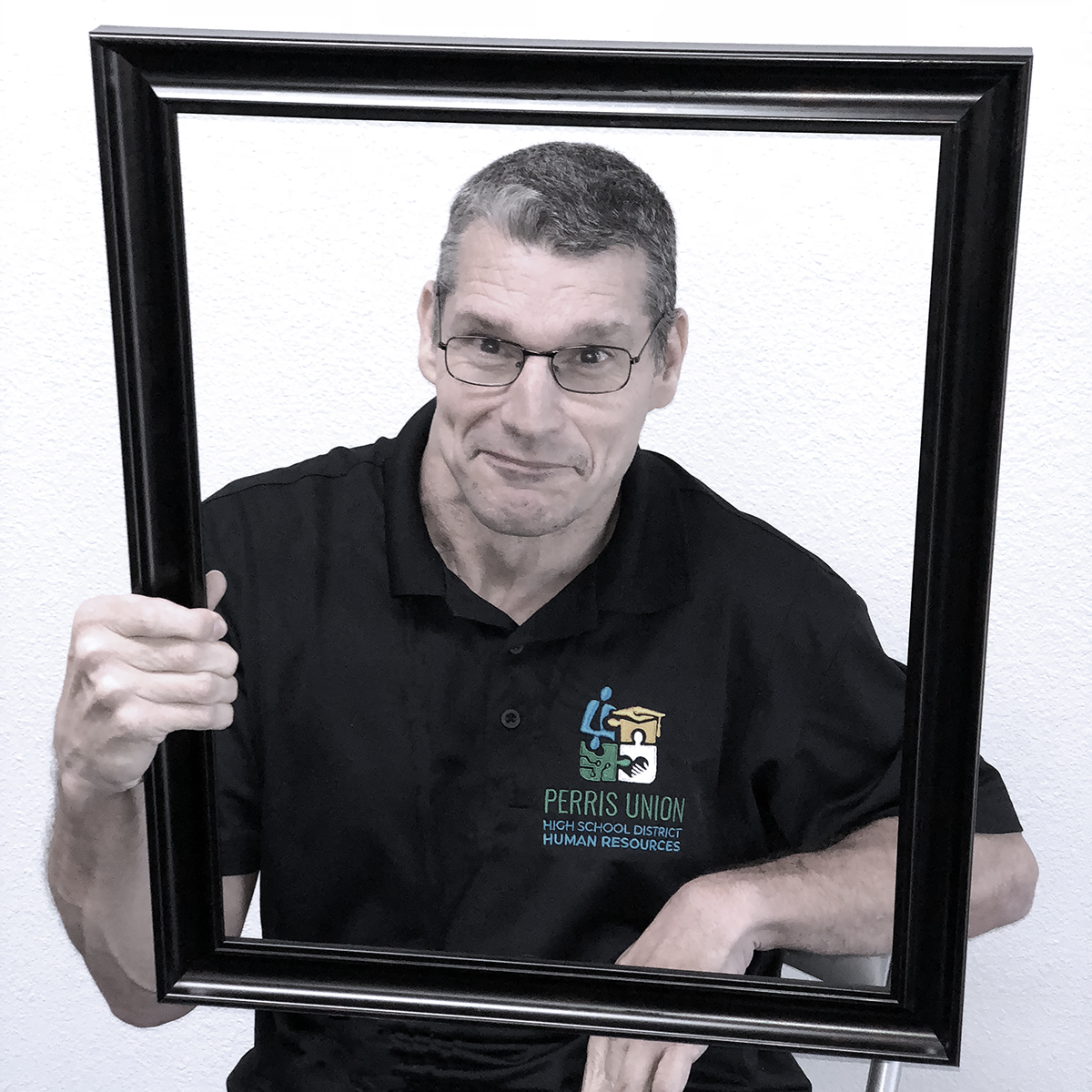 Corey Leutz
Office Assistant
corey.leutz@puhsd.org | (951) 943-6369 ext. 80311
Corey is a rock star! He helps greet visitors, answers phones, assists with name badges, archives files, and brings a sense of humor to our office. Corey is a hockey nut and spends free time watching the greatest sport on ice!