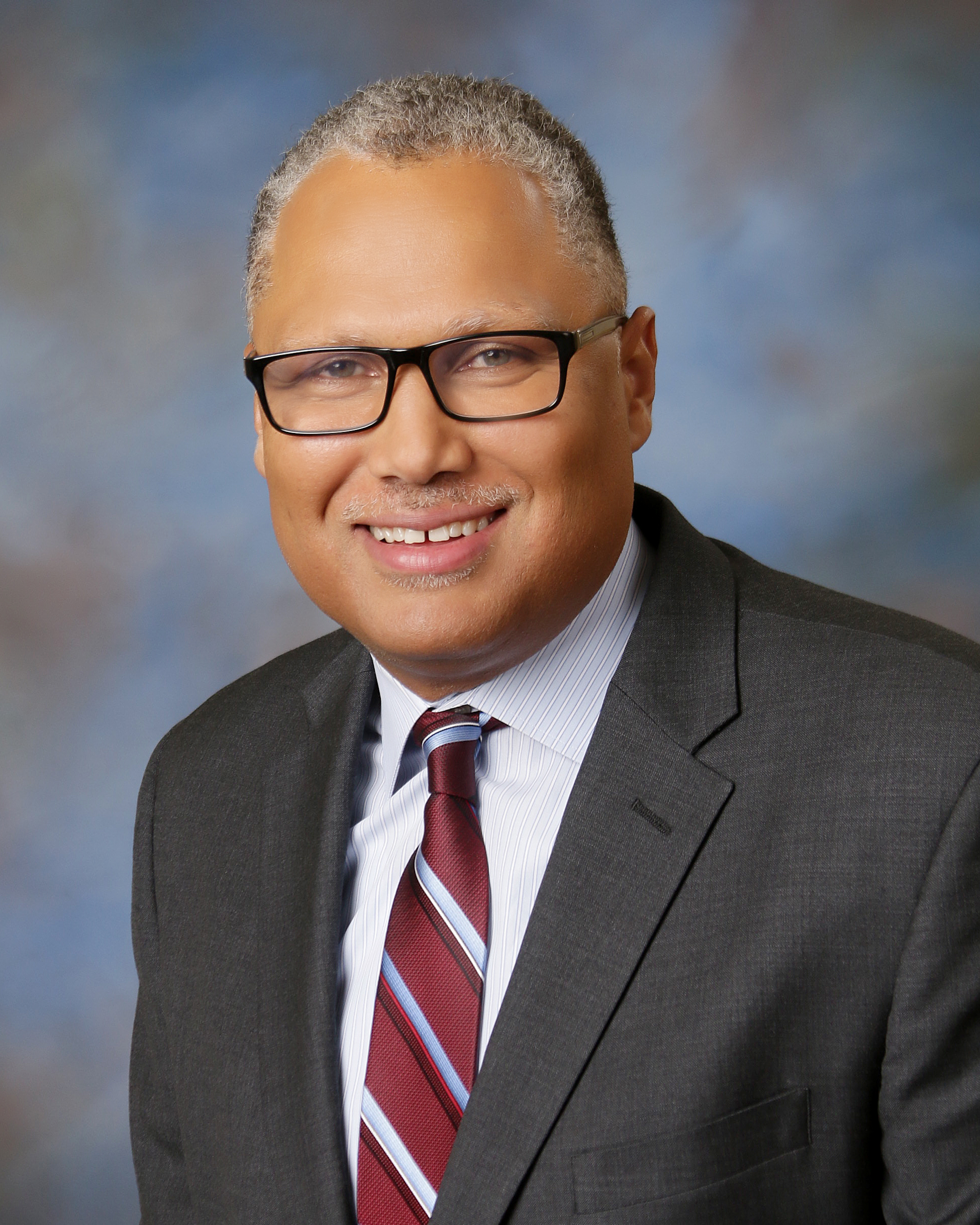 Dr. Charles Newman, Ed.D
Assistant Superintendent - Educational Services
charles.newman@puhsd.org
---
Helene Astorga
Administrative Assistant
helene.astorga@puhsd.org
Phone: (951) 943-6369 x 81102
Fax: (951) 943-6799
---
The Educational Services Division is located at the:

Student Services Center
1151 North A Street
Perris, CA 92570

Fax Numbers:
Main Fax: (951) 943-6799
Pupil Services Fax: (951) 943-6419
Special Education Fax: (951) 943-6501
---
The Perris Union High School District believes that all students can and will meet the challenging goals set by our Board of Education. To this end, the Educational Services Division supports our school sites with a wide variety of services, programs, and resources. Of primary importance is the standards-based instructional program that builds on the skills and knowledge that each student brings to us. The instructional program is enhanced by the textbooks, instructional materials, assessments, and intensive professional development that support and assist students.
Educational Services is divided into four major areas:
Curriculum and Instruction
Learning Support Services

Programs and Projects
Assessments & Accountability
Student Information Systems

Pupil Services
Special Education
The goal of Educational Services is to bring together the work of many toward a common purpose that focuses on a rigorous, rich, and relevant learning experience for the benefit of all students. While each area within the division has its own focus, on-going articulation with the staff in each area, as well as with the staff at school sites, provides a cohesive, uniform program that works together to improve student achievement.