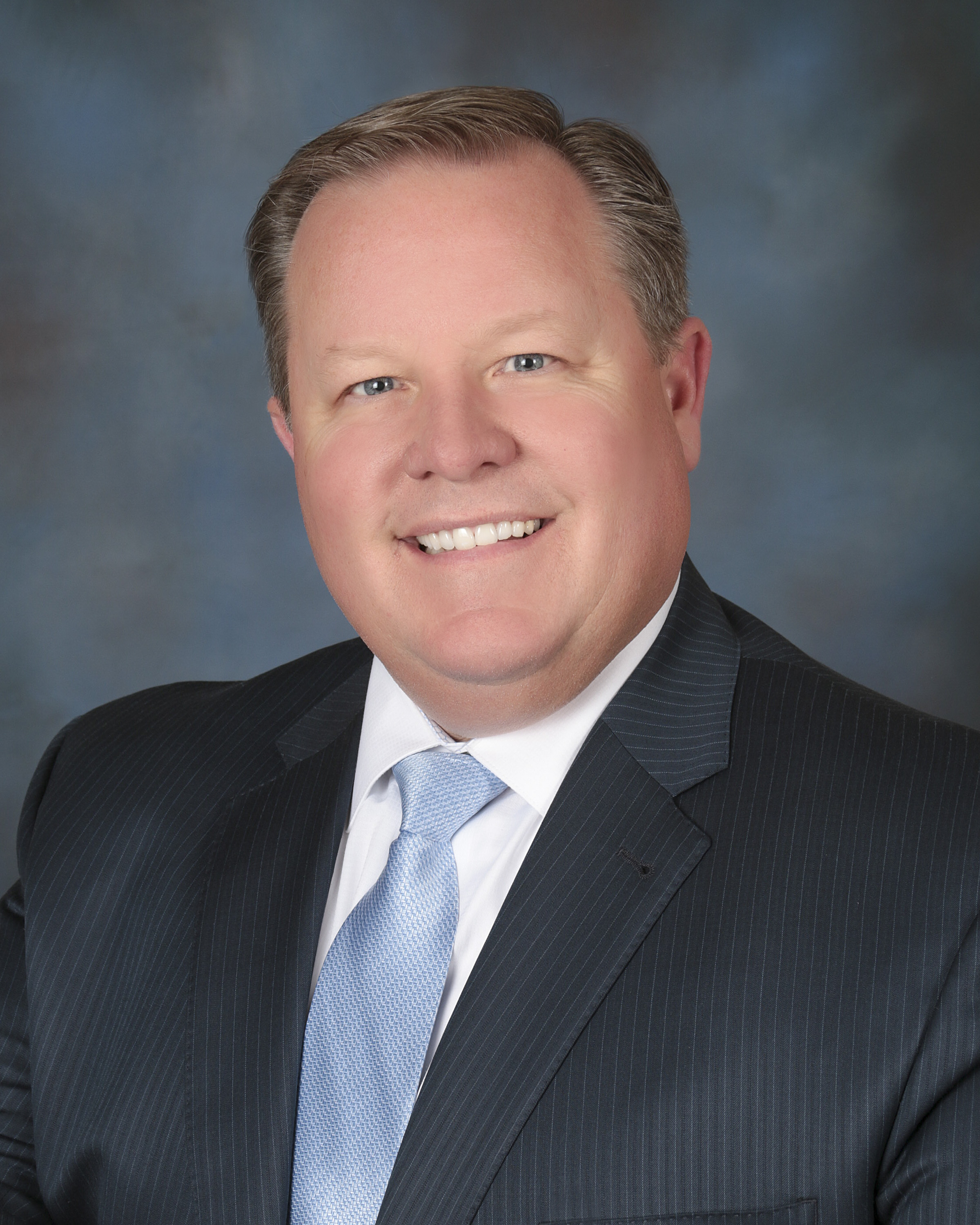 Kirk Skorpanich
Assistant Superintendent - Human Resources
kirk.skorpanich@puhsd.org
@HR_Skorpanich
---
Mayra Chavez
Administrative Assistant
mayra.chavez@puhsd.org
Phone: (951) 943-6369 x80302
Fax: (951) 943-9852
---
Nick Hilton
Director of Human Resources
nick.hilton@puhsd.org
Fax: (951) 943-9852
---
Brenda Arenas
Confidential Secretary
brenda.arenas@puhsd.org
Phone: (951) 943-6369 x80304
Fax: (951) 943-9852
---
Our Mission:
Our mission is to provide excellent customer service while we recruit, retain and cultivate the highest quality employees. We embrace change and encourage innovation in support of attaining District goals.
Our Vision:
The Human Resource Department is a strategic partner in the pursuit of educational excellence for the students and community we serve.
We currently employ over 1,100 employees including certificated, classified, and substitutes.
Our office is located at 155 E. 4th Street, Perris, CA 92570 and our office hours are Monday - Thursday from 8:00 a.m. to 4:45 p.m. and Friday 8:00 a.m. to 3:30 p.m.
---
Office Staff