English IV--All Senior classes this year!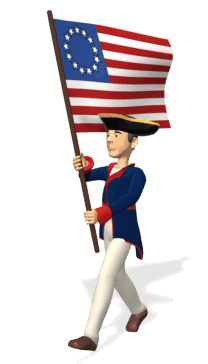 http://www.bls.gov/ooh/
Use this link to check out jobs and job outlooks for the future--I don't think there is a job that isn't there.
The reading focus is British literature, and much of the additional assignments will be based on the Senior portfolio, a professional document for College, Career, and Military bound students, due in full, in November of each year.
In the spring, Counseling will run interviews with students and community members to give students practice for their own career, college, and military goals. Students are expected to have a plan in place for post-high school, as we truly believe, in order to leave a LEGACY, we must have a plan.
.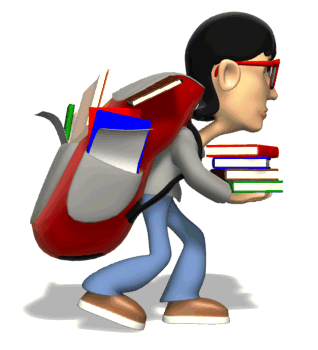 **Links for getting to your English book and test practice:
Pearson SuccessNet Login (to access the textbook, practice tests and review)
Register for the book for English IV any period--code:

E5BABC89B5459FB772D1
9th-12 Grade Student Textbook Companion Sites--Access games, and practice tests
9th-12th Grade Student Writing and Grammar Companion Site